film design
Typography is sacred.
Exploring the meeting point between the still and moving image has been at the forefront of of our adventure since even before Conéme began. Through poster, title, and credit design, we continue to feed that fascination with storytelling on the visual plane, creating solutions for filmmakers and distributors alike.
get a quote!
Looking for a title designer? Contact us for a project quote, no matter how large or small.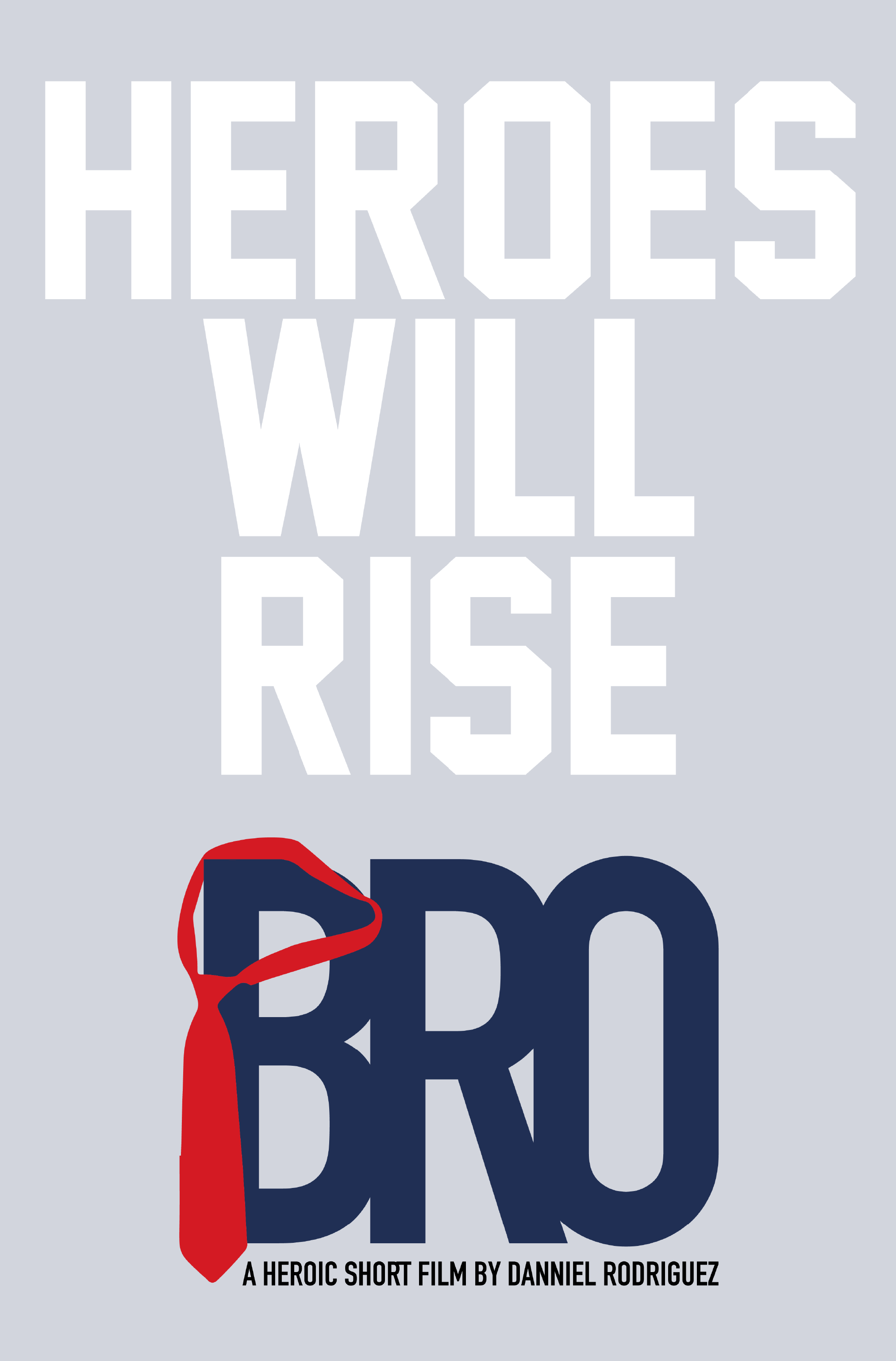 Character Posters, Bro (2014)
Dir. Danniel Rodríguez